WHO:
WHEN:
WHERE:
You're invited to the Passion Life Church Christmas Party! It's going to be a great time.
The party is FREE!
It's a potluck dinner, there will be a Ugly Christmas Sweater Contest, and a White Elephant gift exchange. The spending limit for the gift exchange is $10.00. 
Friday, December 15th 7pm-9pm.
RSVP by signing up at the Welcome Center or simply send us an email at 

The Christmas Party will be held at 
The Corporate Room.
Address: 34846 Monte Vista Dr, Wildomar,  CA 92595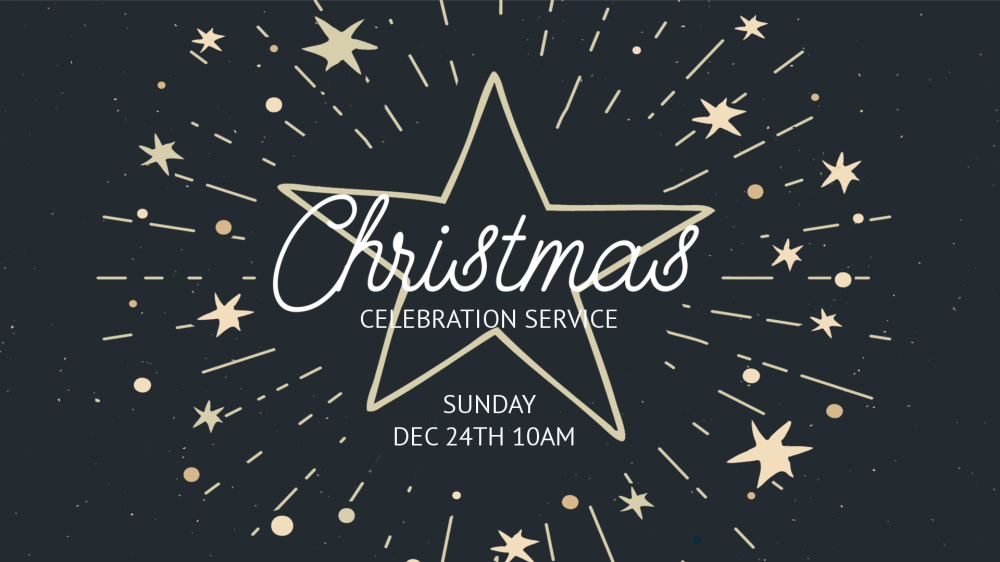 SPECIAL SUNDAY SERVICE:
Feel the Christmas cheer at our annual Christmas Celebration service. Join us as we sing some familiar Christmas Carols together. You will experience some great surprise elements in this incredible service. The service will take place at Vista Murrieta High School on Sunday, Dec 24th at 10am. Child Care will be provided for newborns up to five years old. The address is 28251 Clinton Keith Rd, Murrieta, CA 92563. This event is free and open to the public.