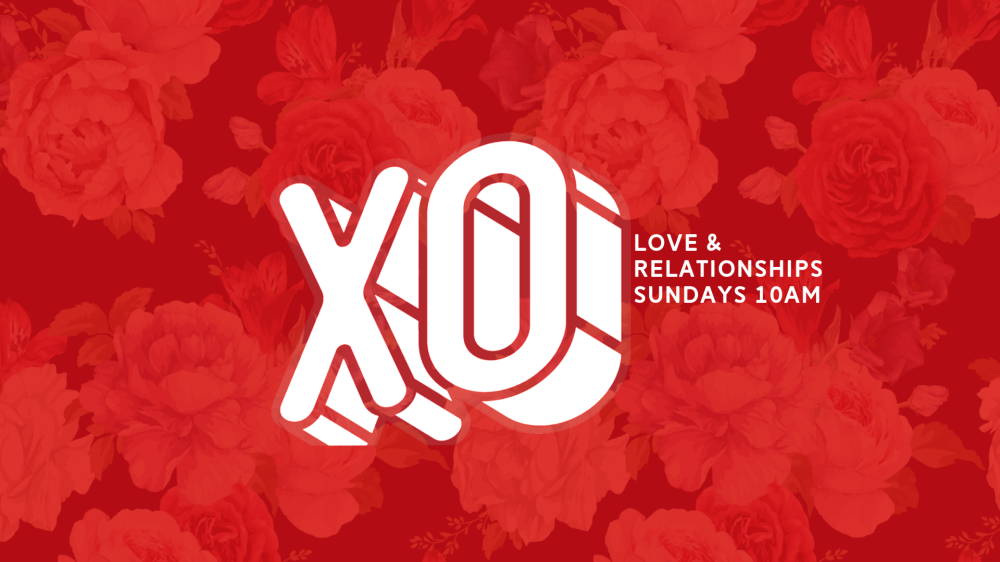 This Sunday, 10am
What It's About:
Where:
Child Care:
We want to help you succeed in your relationships. Great realationships are no accident. God has a plan for you to succeed  in the area of your relationships. 

In our XO Love & Relationship series we will focusing on relationship dynamics. whether you're married or single you will in enjoy this series. When you get better your relationships get better.
The Series will run for four weeks. It begins Sunday, Feb 10th to Sunday March 3rd. 10am
Passion Life Church meets at Vista Murrieta High School. 
Address: 28251 Clinton Keith Rd, Murrieta,

CA 92563.
Service Begins: 10am
For More Info: 951-290-2787
This is a Free Event and open to the public
Kids Life Is available for every service.
Kids Life Nursery: Newborns to 3yrs old.
Kids Life Tykes: 4 yrs old to 5 yrs old.
Kids Life Central: 6yrs old to 6th grade.
Kids will receive Kids bucks for attending.

The kids can redeem thier kids bucks for prizes at the prize tables.
Check in begins at 9:45am